Carmel's Bistro Giovanni … Carmel by the Sea, CA
Here in beautiful Carmel California is a unique moderately priced Italian / Mediterranean restaurant waiting for you. Carmel's Bistro Giovanni features the finest foods, from pastas to pizza and short ribs. A signature Firok Shield restaurant with exceptional food and gorgeous murals adorning the walls that transport you to a European bistro.
Carmel's Bistro Giovanni is best known for superior cuisine, ambiance and service. This has earned this Carmel restaurant high marks with travelers and local Carmel residents alike.
Discover a world of dining that is second to none. Come to Carmel California and be our guest.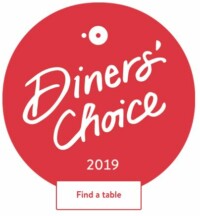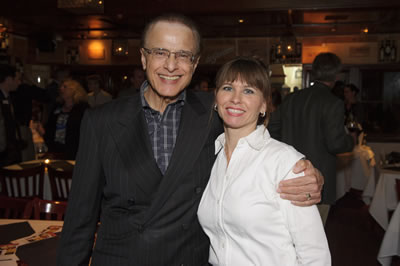 We hope you will enjoy these guest comments cards and facebook reviews as much as we do!
(Click images below to expand.)
"Carmel's Bistro Giovanni serves moderately priced Italian and Mediterranean plates in an inviting, European atmosphere. Guests can dine on the dog-friendly patio or inside, surrounded by candlelit murals of the Mediterranean. Hospitality is warm and attentive, with feel-good details such as complimentary dessert wine. Order the tiramisu with house-made whipped mascarpone." Aurelia R. Paquette, micro-influencer